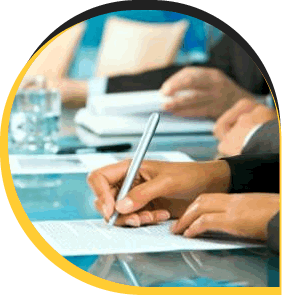 We, the founders of BY DIZAYN who had developed their careers as implementers and managers began to operate our company in 2010 by combining our experiences and formation in a joint pot.
Although we are a very young company, our belief to our work, our experiences and our will to have a stable place in the sector has already ensured us to sign many prestigious projects.
Our company is an experienced firm on industrial building, steel and internal structure design applications in construction sector.
Our principle is to revolve the wishes and expectations of our customers to application reliably with minimum cost and in a timely manner by employing all construction and design technologies being developed.