Our Mission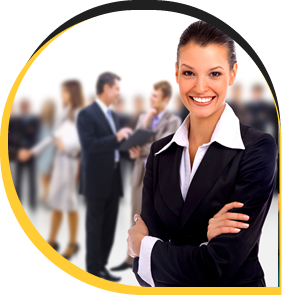 To manage the assets in the "best" manner with our corporate structure based on to create value by meeting customer expectations with stable quality understanding, with our customer focused operating strategy and competitive growth potential,.
We produce compliant buildings with developing construction technologies in high quality standards by using the latest technological possibilities in engineering and management sciences. Based on keeping customer satisfaction and excellence understanding at the forefront we target to combine superior qualified building understanding respectful to human, nature and public with perfect project and application systems.
BY DIZAYN locating to fulfill social responsibility for current and future generations as a part of corporate culture, is keeping sustainability principle at forefront while planning the operations and believes that to form social responsibility with sustainable projects is of importance for the benefits to be ensured for Turkey and for the world. Our company is accepting this principle as basis and focusing sustainable environment in social projects. Our mission is to become a leader company in construction sector by creating awareness with example project acting with the environmental protection consciousness. .
to ensure best qualified human power by means of human resources based on mutual trust and respect .

Our Vision
Our company adopting quality as a lifestyle, protecting honesty and trust as the most important values;
is targeting to continuously increase its contribution to our country for modern Turkey maintaining its property of being an entity conducting operations with success in terms of quality and application period with the target of creating permanent structures by creating difference with the undertaken works.
We are conducting our operations with the awareness and target of becoming one of the reliable companies of Turkey determining the productivity, quality, and work and employee safety in construction sector.
We are already shaping our future. We are creating safe buildings, location and profitable investment opportunities for our customers who are the cause of our presence.
We have the awareness and responsibility of constructing important architectural works of our country by means of the projects we developed with the view of designs which are the first and examples of their kinds reflecting the spirit of entrepreneurship that are leaders in country- and worldwide.